GREAT PLAINS PRODUCTION
Making your ideas a REALITY
Great Plains Productions is pleased to have one of the best graphic design crews in the biz! our talented team of professional designers can get your project done in no time flat! No job too big or too small!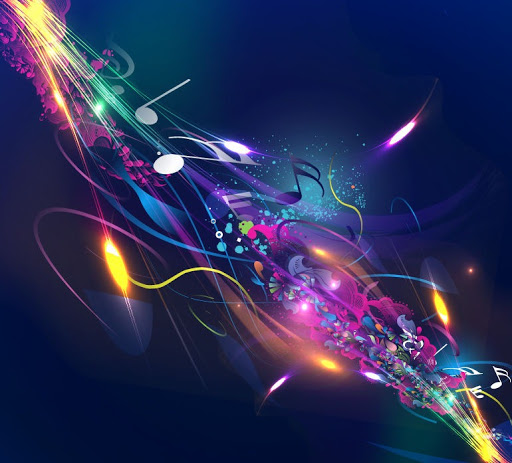 Great Plains is able to deliver on any print or web job quickly and professionally.
Websites
Flyers
Door Hangers
Ad-words landing pages
and MORE!
We do it all. Contact us today!
We are a full service print and web company serving a variety of national and international clients. We provide design expertise, both web and traditional, that is second to none. Just look at our beautiful site… classy.
We can take on any job from single web page jobs to massive custom sites. We also have the equipment and know-how to take care of print jobs ranging in size from a hundred business cards to thousands of full page flyers…all at a fraction of the cost of our competitors.
We believe the client comes first and that your happiness and satisfaction is our number one priority. We're committed to providing you with the best possible experience and we look forward to taking care of all your print and web needs.